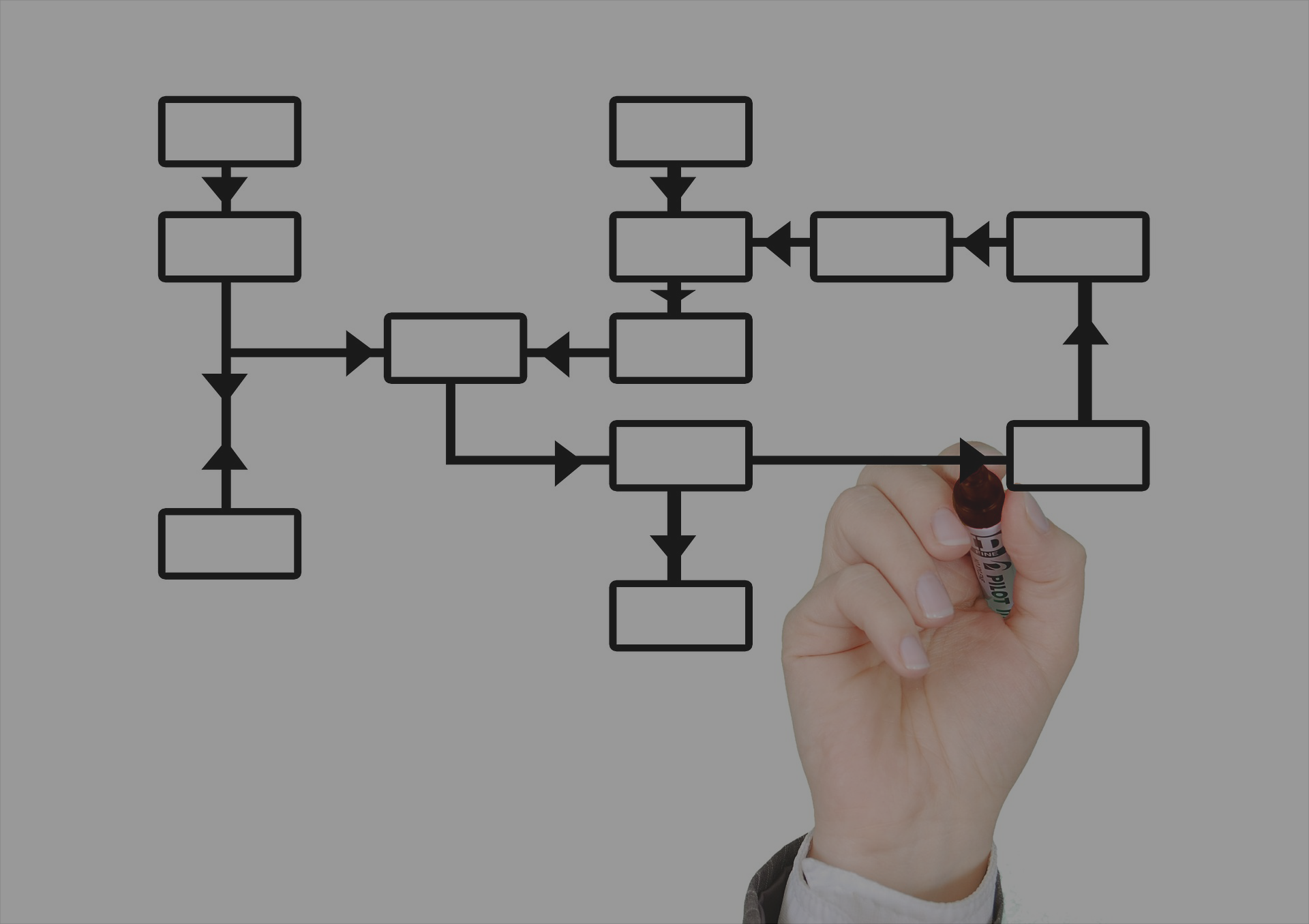 Middleware Integration SOA Services
We can integrate data repositories via SOA so you can share data between systems and get information flow your business need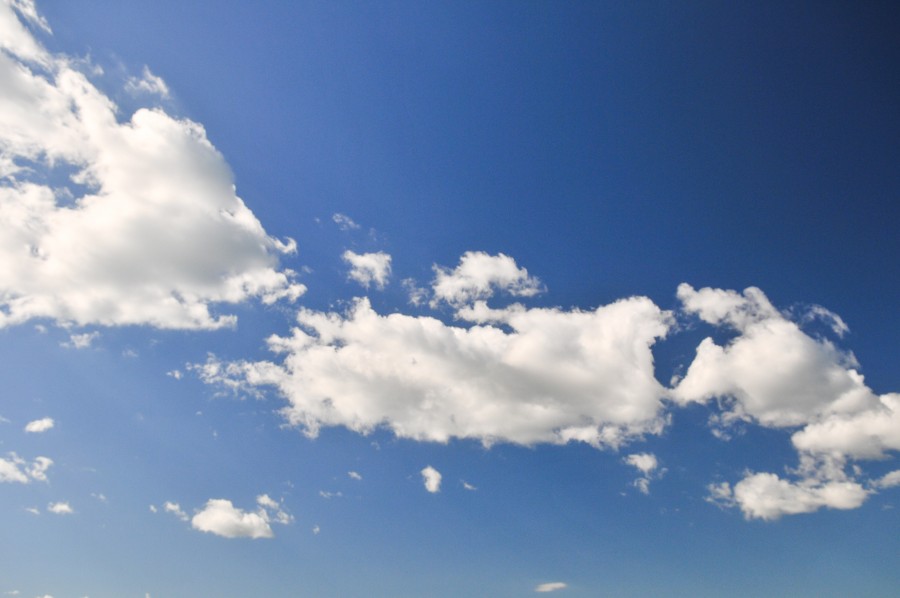 Cloud consulting services
We offer services to help you on defining an implementation roadmap so you can migrate your IT infrastructure to the cloud reducing IT operating costs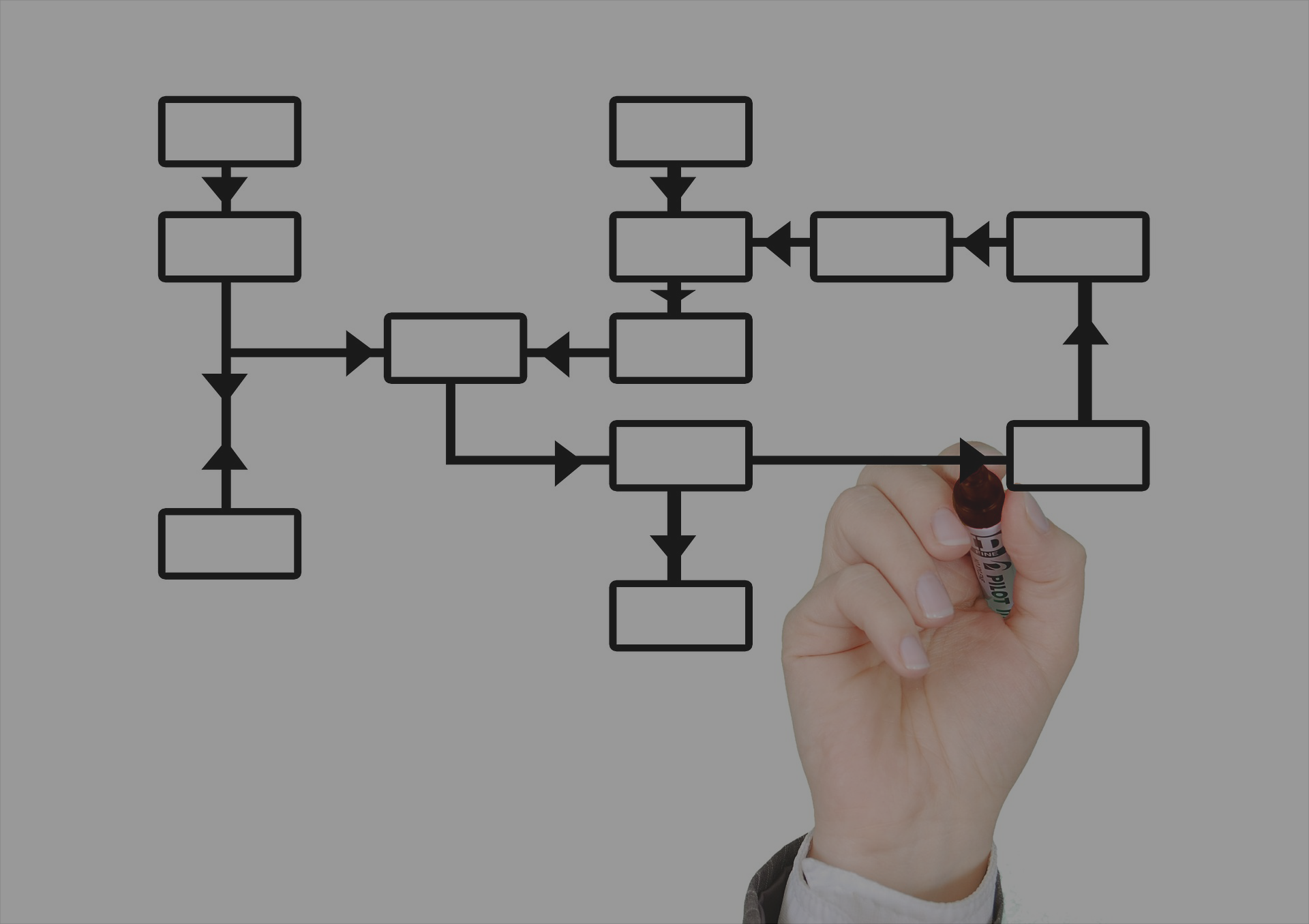 BPM - Process management models

We can implement business processes using latest technologies in workflow engines (like BPM), generating process-driven models that ensures traceability, on-line monitoring and continuos improvement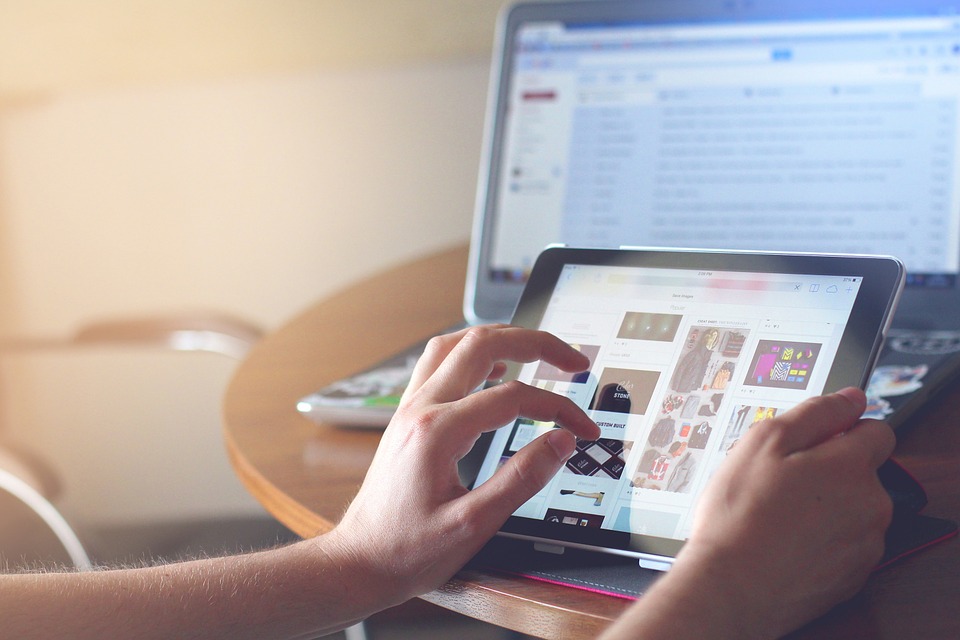 Content Management
We implement centralized content management solutions, allowing us to provide business support information for the different areas that require collaboration with the information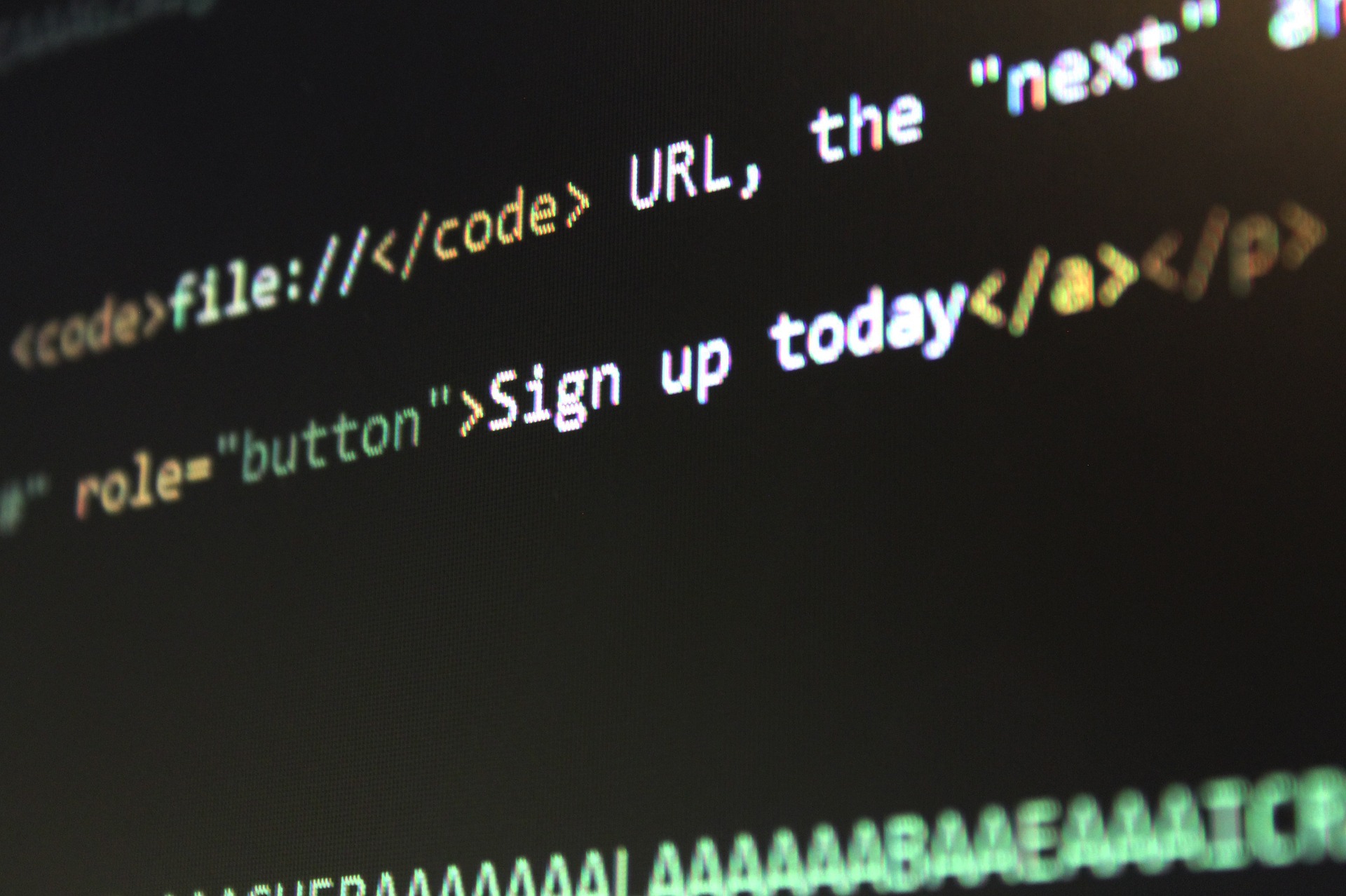 We develop and implement systems in JAVA, scalable decision rule engines in memory, IoT Solutions, Collaborative Solutions and integration components.
Software development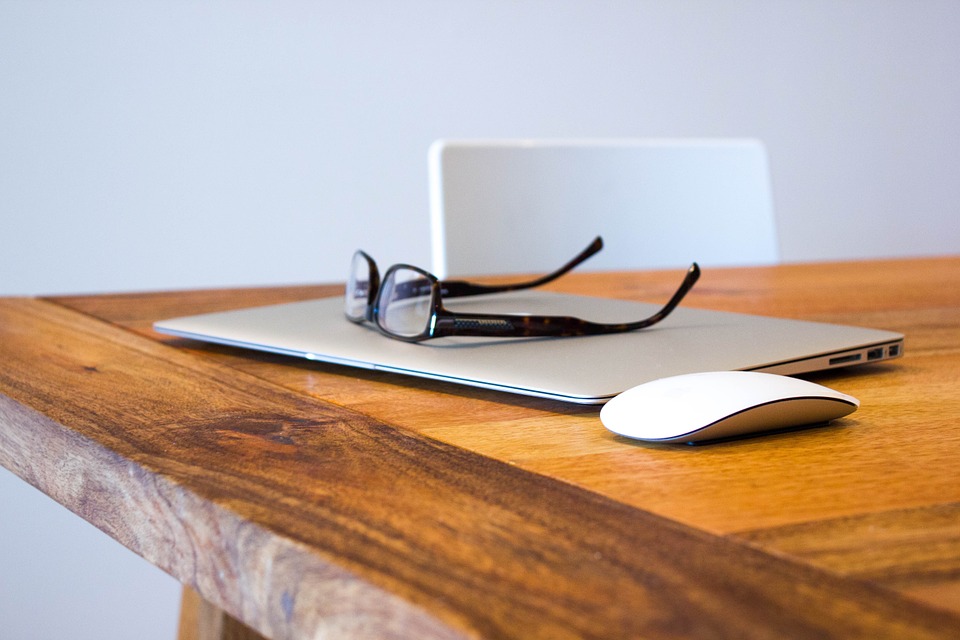 Knowdelege, expertise & team
We have large experience on Business IT Solutions implementation. We are leaders on middleware and high-availability and high scalability solutions implementation
CIMA
We are a company with several experience delivering solutions to clients from different business lines, adding value to the business and generating lasting links over time.
Our main goal is to become your next technology partner
Services
This is how can we help you
Our Services
We deliver a service suite to adding value to your biusiness in a efficient and effective way, implementing solutions for data managing, process automation and systems integration (middleware).
We keep focus over assuring high availability, accesibility and scalability for every solution we deliver