CIMA is the result of the strategic alliance of four partners, each one with a specific expertise, which allows today to respond to clients in a wide spectrum of services on JEE, Oracle SOA Suite, IBM Websphere, Red Hat Jboss and Open Source technologies. .
Our main strength is understanding the business dynamics of our clients, simply by having experienced them, which allows us to provide a global vision, suggest specific improvements to their management problems, thus increasing their operational efficiency and obtaining a competitive advantage in their business through the efficient use of its technological resources.
CIMA's team of professionals contributes with vision and specialized knowledge, to achieve high-performance, efficient and profitable work processes, in the projected times and with the planned budget.
Our experience and knowledge of the Best Practices in the local and international market, added to a close relationship with the main vendors in the market, allow us to understand the new paradigms and give our clients high added value in each project.
Our team of technology engineers are trained to build technological business solutions throughout the region of South America, Central and the United States.
It is our commercial objective to continue with the growth of the company in the execution of projects in South America, Central and the United States.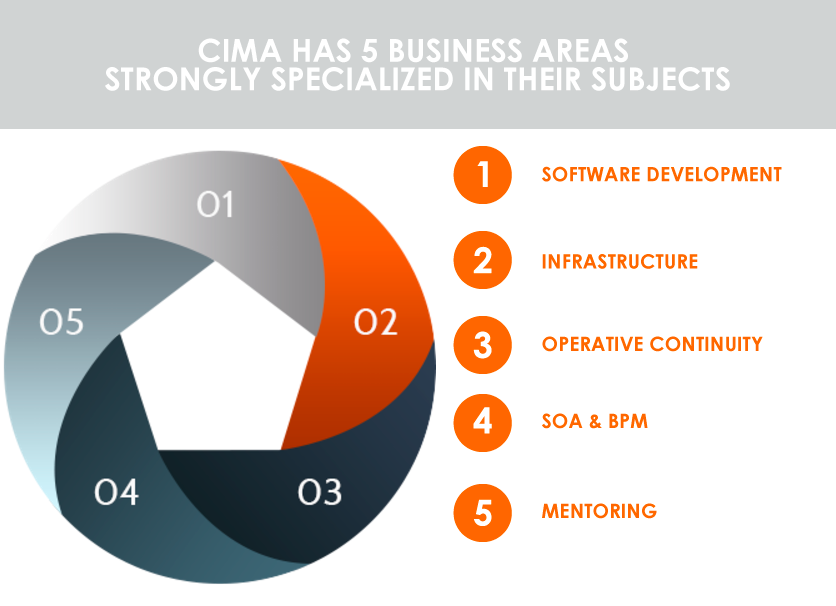 Our team of associated professionals ensures the perfect combination between applied experience in leading companies and continuous professional technical and management training.
We have years of experience in developing and integrating information systems, which allows us to detect problems and identify areas for improvement in key business processes, transferring to our clients the successful experiences achieved in other companies.
We make responsible estimates and set realistic objectives, making specific interventions that maximize the profitability of the business
We accompany the improvement processes of our clients from a comprehensive perspective, complementing our consultancy work with a wide range of training courses, which allow us to support and sustain the changes introduced over time.
We build relationships of mutual trust with our clients, because only with a relationship of close affinity and commitment can projects be carried out.
Julio Lorenzo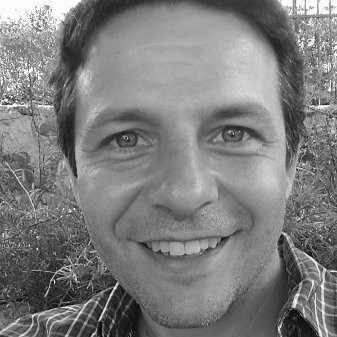 Chief Executive Officer (C.E.O.)
Julio Lorenzo
Specialized in architecture, design and software development. A referent in Java / Oracle integration issues, he has given numerous seminars on this subject. He has also contributed his experience to open source projects like XFree86 and J2EE Patterns. Systems Engineer from the National University of the Center of the Province of Buenos Aires (UNICEN).
Gabriel Forradellas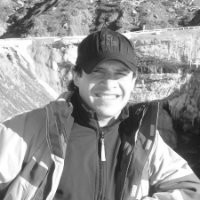 Chief Technology Officer (C.T.O)
Gabriel Forradellas
Systems Engineer from the National University of the Center of the Province of Buenos Aires (UNICEN). Senior J2EE Architect, with more than ten years of experience in systems consulting on J2EE and Open Source projects, which have made him a regional authority on these issues. He stands out for his extensive work experience in coordinating standards, technical monitoring, and knowledge transfer on different technologies.
SEBASTIÁN COSTA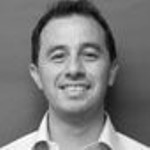 Business Development Manager (B.D.M)
Sebastián Costa
Systems Engineer graduated from the University of Buenos Aires. He has a Post Graduate Certification in Project Management from the University of Belgrano. He has led multiple projects, specializing in financial sectors, his areas of expertise include process risk analysis, business process re-engineering, gap analysis and delivery control.

STRATEGIC ALLIANCE WITH AN SPECIFIC EXPERTISE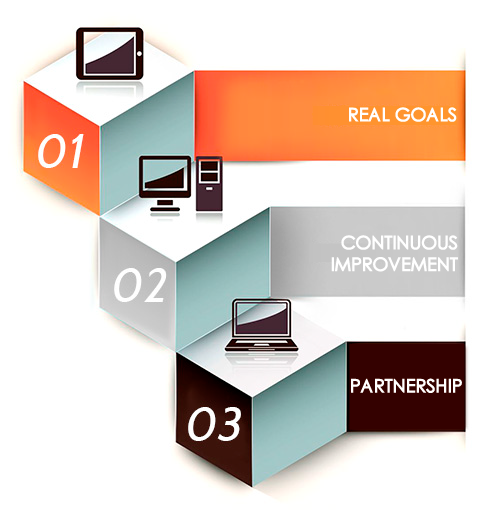 Our commitment to customer starts by setting realistic work bases, as well as time and cost responsible estimations. We work to convert goals into concret achivements.

Do our best every day in what we know how to do is an essential part of what we are. Trhough the years and the projects we have aquired the experience and knowdlege over market's best practices. We aim to constantly transfer theese skills to our clients so they can earn value from that.

Our work delyver solutions that grant a significant impact over customer's key processes and so, a several cost-reduction.
Being business partners commit us to give our clients a world-class service level and helping them to increase their companies utilities

Our alliances and teamwork modality allow us regional growth both in South and Central America and in the United States.
Since 2011, CIMA is part of Oracle's certified channel.
Our company is an Oracle applications, services and technology partner, developing custom solutions, delivering Oracle Service Suite based SOA solutions, providing middleware and Oracle database services and executing projects for Content Management implementing Oracle ECM solutions.
CIMA partners has occuped positions of responsability into Oracle.
It give us a natural trent to follow Oracle's work philosophy, processes an guidelines. Besides, some of thee has been incorporated as part of our self internal processes
The Oracle's technologies and applications, our solid proffesional team, our continous learning policies, and the earn experience trough the executed projects, endorese us as the appropiate technological partner to guarantee any of your project's success. We provide the following consulting, implementation, integration, development, support and training services for:
High performance database and middleware infrastructure projects based on Oracle Exadata y Oracle Exalogic
Custom development of applications and portals with Oracle development tools platform such as Oracle Webcenter Portal, Oracle Apex, Oracle ADF, Oracle Forms, etc.
SOA Projects using Oracle Services Bus (OSB) and Oracle SOA Suite.
Documents and content management Projects with Oracle Webcenter Content
Audit, consulting, tunning, training and Oracle databases mantenience services
Oracle E-Business Suite
Oracle CRM On Demand
WE ARE PARTNERS OF WORLD'S MAIN VENDORS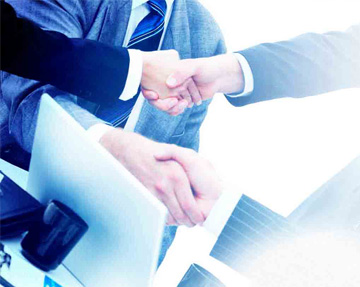 These are some of the companies that trust us to manage their identities securely and to deliver a better user experience.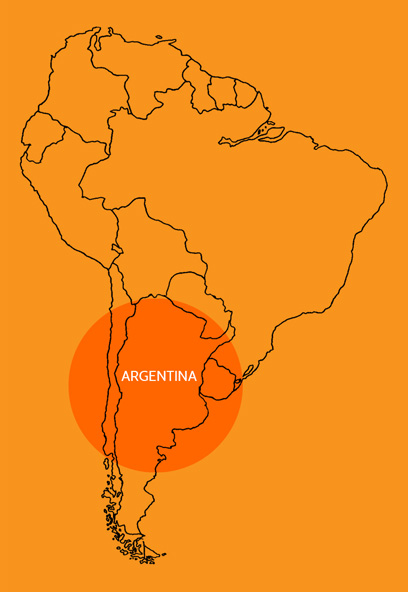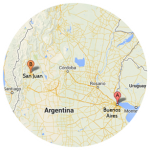 CIMA BUENOS AIRES
CIMATECH S.R.L
1550, Juana Manso Street, Boulevard 3, Suite 202, C1053ABW
Ciudad Autónoma de Buenos Aires, Argentina
ph. 54 11 5352 0560
info@cima-it.com
CIMA SAN JUAN
CIMA-TECH S.R.L 
695, East Mitre , J5400EOB
San Juan Capital, Argentina.
ph. 54 11 5352 0560
info@cima-it.com
CIMA USA
MIDDLEWARE INTEGRATION LLC
2201 Menaul Blvd NE, STE A
Albuquerque, NM 87107
ph. 54 11 5352 0560
info@cima-it.com
CIMA Santiago de Chile
BUSINESSMIND CHILE S.P.A
Manquehue 520 Office 205  Las condes,
Santiago de Chile, Chile
ph. 54 11 5352 0560
info@cima-it.com
 At Argentina, the IT sector has known bring solutions to the increased demand of products and services that are needed by the information era we are living.
The IT sector has been able to respond to the growing demand for products and services typical of the information age and the knowledge economy, generating an attractive offer for exports, an offer that allowed it to position itself in a highly competitive way in the global market.
Among the main advantages of the IT industry in Argentina we can highlight:
To be a "seedbed" country, with continuous generation of highly qualified human resources.

The academic excellence of national educational institutions.

The extensive command of languages of the professionals, especially English.

A solid telecommunications and computer infrastructure necessary for international work.

A wide range of local offer with competitive prices.

A continuous work between the government, the academic sector and the business sector, to guarantee the growth of the sector.

A legal framework that encourages the development of this market.